This hands on class is desgined for someone that would like to learn how to use a gun for self defense and will be taught at our private outdoor range in St. Lucie County Florida or at an outdoor range elsewhere in Florida depending on your needs.

Our instructors, most of which are current / former law enforecement, military and NRA certified will teach you the proper way to handle a firearm.

With so many choices, do I want a revolver, an automatic handgun, a shotgun or a rifle? My advice, don't buy anything until you work with one of our instructors and actually have the opportunity to try shooting it first.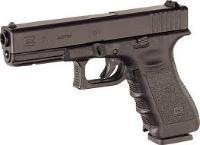 Pistols such as the Glock Model 17 are one of my favorites. They are very simple, easy to shoot, easy to clean and have a high capacity magazine. The Glock 17 has a 17-round capacity, which can be expanded to 19 with an optional floor plate or you can purchase a 33-round high capacity magazines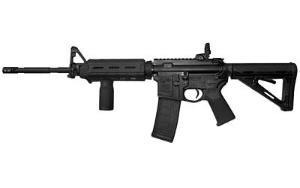 Rifles such as the Colt AR15 or M4 are often favorites for home defese.


Tactical Shotguns such as the Mossberg 930 Special Purpose Blackwater XS produce a significantly larger impact area than a bullet fired from a pistol or revolver which means you are less likely to miss. This may be the perfect option for home defense in close quarter situations.